Forklift Training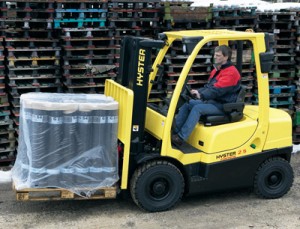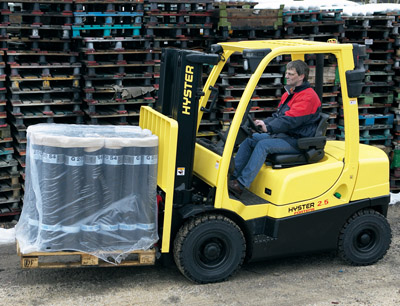 South West Forklifts provides driver training for all types of forklifts and material handling equipment. Our courses can be carried out on your site, with your truck and surroundings. This has proven to give the best results. We provide courses all across the South West of England and all our instructors are fully qualified and will provide a valid certificate upon the completion of the course.
Courses Available
• Counter Balance.
• Reach Truck.
• High/Medium and Low level order picker.
• Power pallet truck.
• Ride on and pedestrian stackers.
• Articulated (Bendi/Flexi).
• 4 way Reach truck and Combilifts.
• Scissor Lift and Cherry Pickers.
All course durations depend on the experience of the candidates, they range from 1 day refresher courses for up to 3 candidates, through to 5 day novice courses. Each course will be tailored to your specific requirements.
So why not pick up the phone and call us?