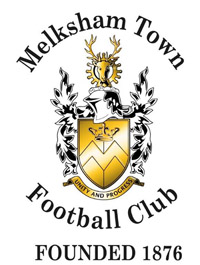 South West Forklifts are very happy to announce our continued support of Melksham Town Football as ongoing club sponsors.
Being the biggest providers of forklift truck sales in Melksham, we would like to wish the club all the success in this year's league campaign and with the building of the new stadium in Melksham.
We would also like to thank Dave Wiltshire (Melksham Town Football Club Chairman) for his letter, thanking to South West Forklifts for our continued support at these exciting times for club.
For more information about Melksham Town Football Club, check out their website at this address http://www.melkshamtownfc.com/.