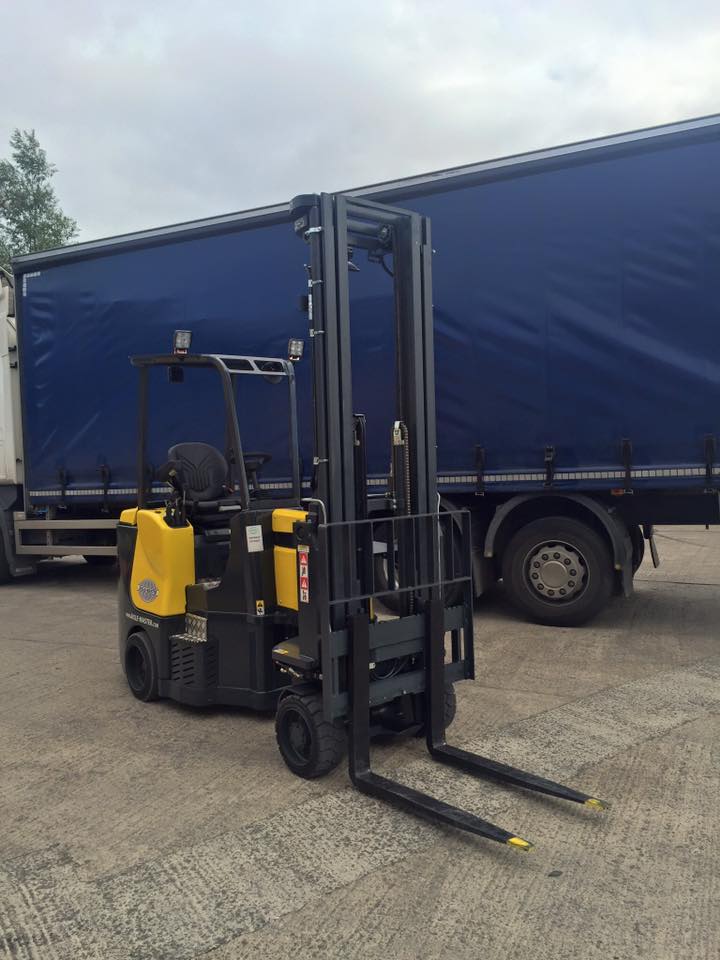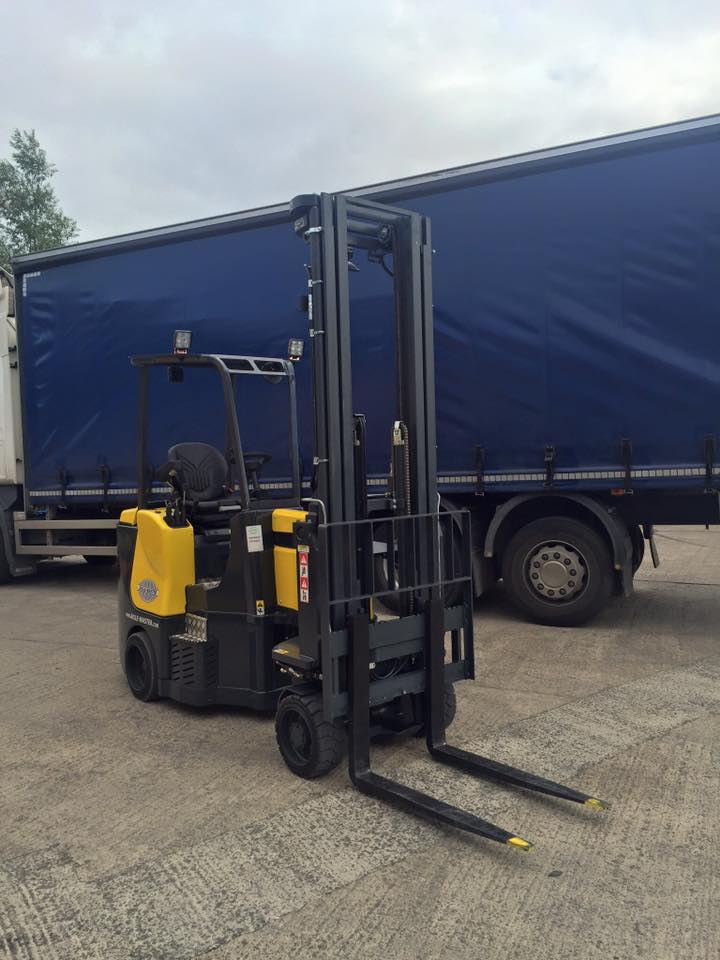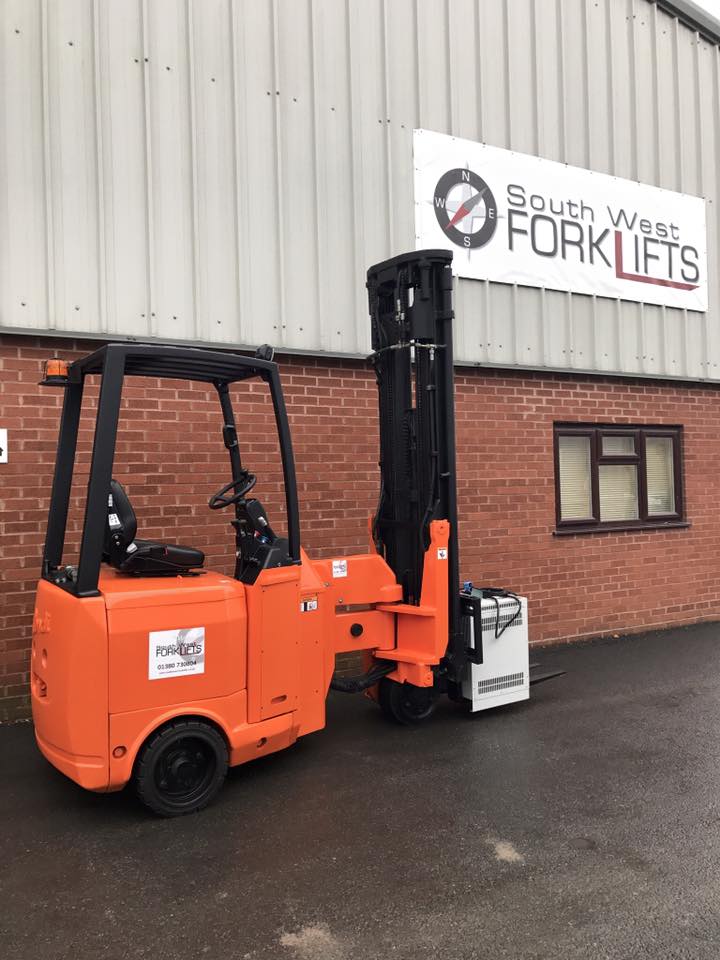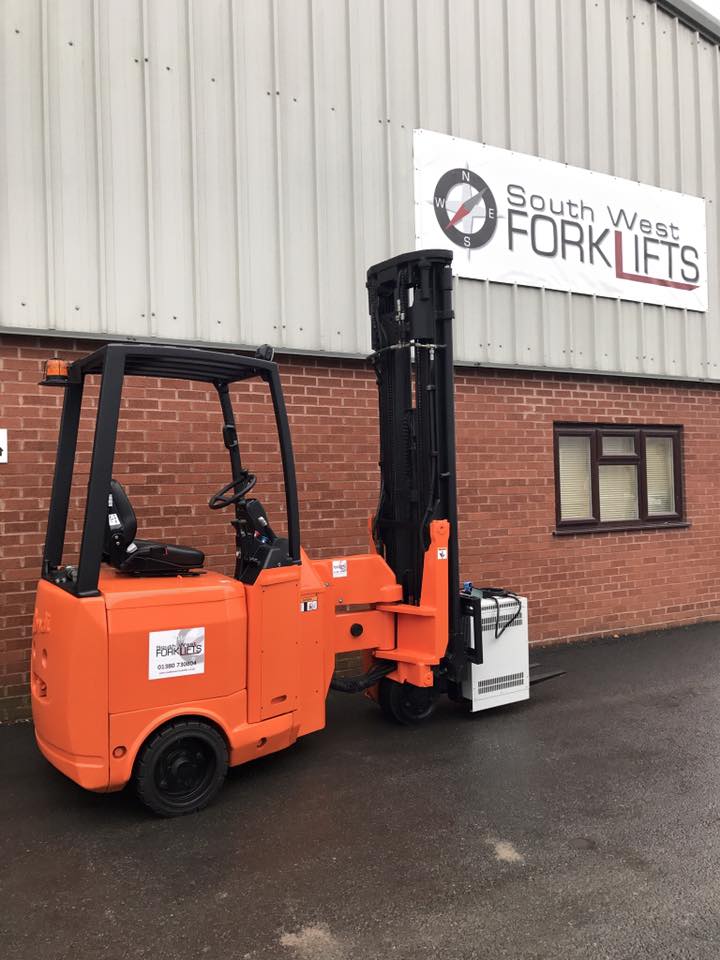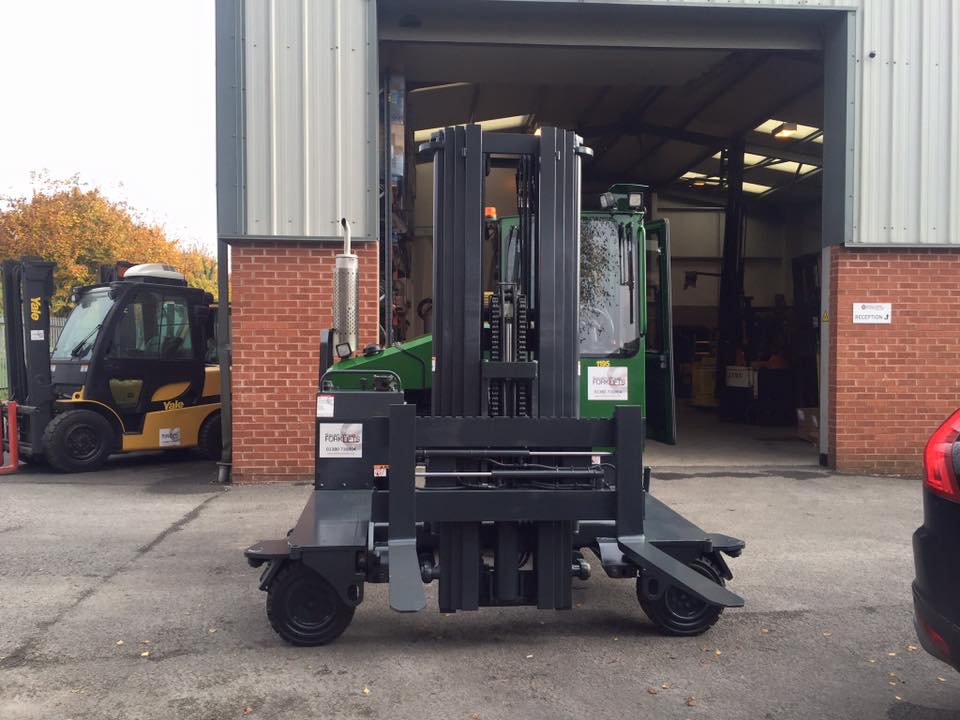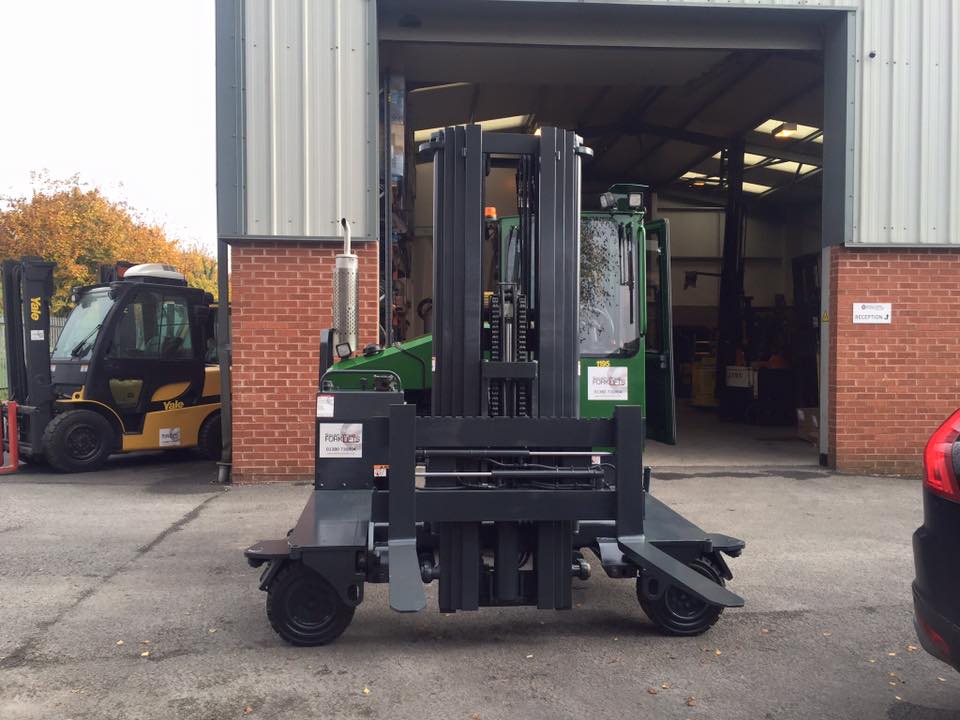 Here at South West Forklifts we are so proud of the way we refurbish forklift trucks we don't think you will be able to tell the difference!.
Guess which one of these three forklifts is new?  It very difficult to tell.
We are known for the quality of our forklift truck refurbishment. All machines are supplied with LOLER certificates,  6 months or 500hour parts & labour warranties and finance to suit.
•  We check all components. Any safety critical components are automatically checked and replaced were necessary
• We check the welds for structural strength.
• The forks and hoist chains are tested and replaced if required. The carriage and mast is re-rolled and re-sealed where necessary and brakes overhauled.
• The forklift is stripped back to the metal then primed and re painted in the original manufactures or company colours if requested.
If you would like more information about our refurbished forklift trucks then please contact us.